Top Selling Age Restricted Community Realtors in Las Vegas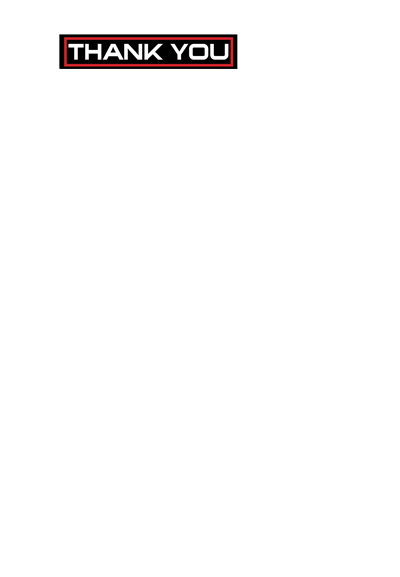 Interested in your home's value or possibly selling?
Fill out the information below and one of our experts will contact you.
Are You Looking to Sell Your Age Restricted Real Estate Property?
If you are looking for assistance to sell your home located in an age restricted community of Las Vegas or Henderson, look no further. At King Realty Group we have highly skilled and experienced real estate agents who are ready, willing and able to help you through the selling process. We are different from other realtors in Las Vegas as we truly have original, creative and innovative tactics to make your home sell as fast as possible. Our approach allows us to get superior and more qualified leads. This is not always an easy task in the competitive Las Vegas market.
When selling your home you need to consider two extremely important factors: 1. What price will the market bare? 2. What repairs are absolutely necessary to make prior to putting your home on the market? Our experienced team will walk you through the necessary steps to price your home competitively to ensure you don't lose money or prospective buyers. We do a thorough inspection of your home and make suggests for property improvements to help the sales transaction happen quickly and smoothly.
We will help get your age restricted home in tiptop shape in order to appeal to buyers. Curb appeal is key, however, because of the age restricted community most of the curb appeal is covered for you. Therefore, your main goal will be to make the inside of the home attractive so potential buyers can visualize themselves living in your home and make an acceptable offer.
When it comes to age-restricted communities in Las Vegas the real estate market can be rather competitive. At King Realty Group we look forward to those challenges and help you take the necessary steps to make your home stand out among the competitors.
King Realty Group has been able to rapidly grow through difficult times by getting the best results for our clients. Our clients trust our advice as our methods have been proven to work. Don't wait any longer. If you are looking for the best realtors in Las Vegas to assist you in selling your home and possibly buying new property, contact us today. With King Realty Group you not only gain an experienced team but a true partner from beginning to end. Call our office today to schedule an appointment. We look forward to helping you sell your age restricted home in either Las Vegas or Henderson.