About Us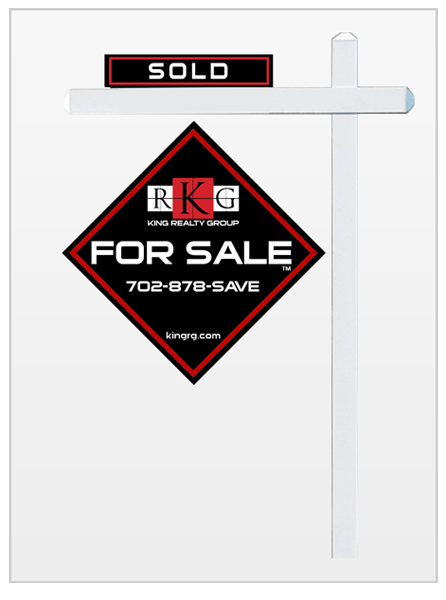 King Realty Group is owned and operated by a realtor/broker who has lived here the majority of his life and who has been in real estate his entire adult life. The office is located off the I-215 and Russell. We are well known and experienced with the Southern Nevada real estate market, focusing on Las Vegas and Henderson. Our team has extensive experience with age restricted retirement communities and can help you buy or sell a home that is for the 55 plus Las Vegas or Henderson resident.
We constantly strive to expand our company and improve the services we provide to local real estate market sales, listings and customer satisfaction. We exceed performance expectations and our capabilities and services are of high standards in every facet of our business.
We recognize and appreciate our success and accredit this success to our valued and loyal clients, both locally and nationally. Our real estate agents and support staff are available to serve our clients and make sure they always receive the highest level of service, whether they are a Buyer, a Seller, or both.
King Realty Group has the expertise to promptly advance any real estate transaction. Our real estate agents take the time to understand a client's needs in order to identify, target and specifically navigate a smooth real estate transaction. In addition, we utilize the latest technology when working with clients who are buying or selling property in retirement communities to ensure we provide a high quality of service and accurate results.
As a successful company, we developed and implemented an innovative and aggressive marketing plan. We manage 7 original websites unique to different areas of real estate targeting specific buyers and sellers. We publish and distribute our Foreclosure Magazine throughout the local Las Vegas area. We draw upon all our professional resources as an additional way to maximize our results for all of our clients. We know that we can and will outshine all your expectations and leave you more than satisfied with your results.
So if you are ready to proceed with either buying, selling or renting a home in a 55 plus community in either Las Vegas or Henderson, contact us today.